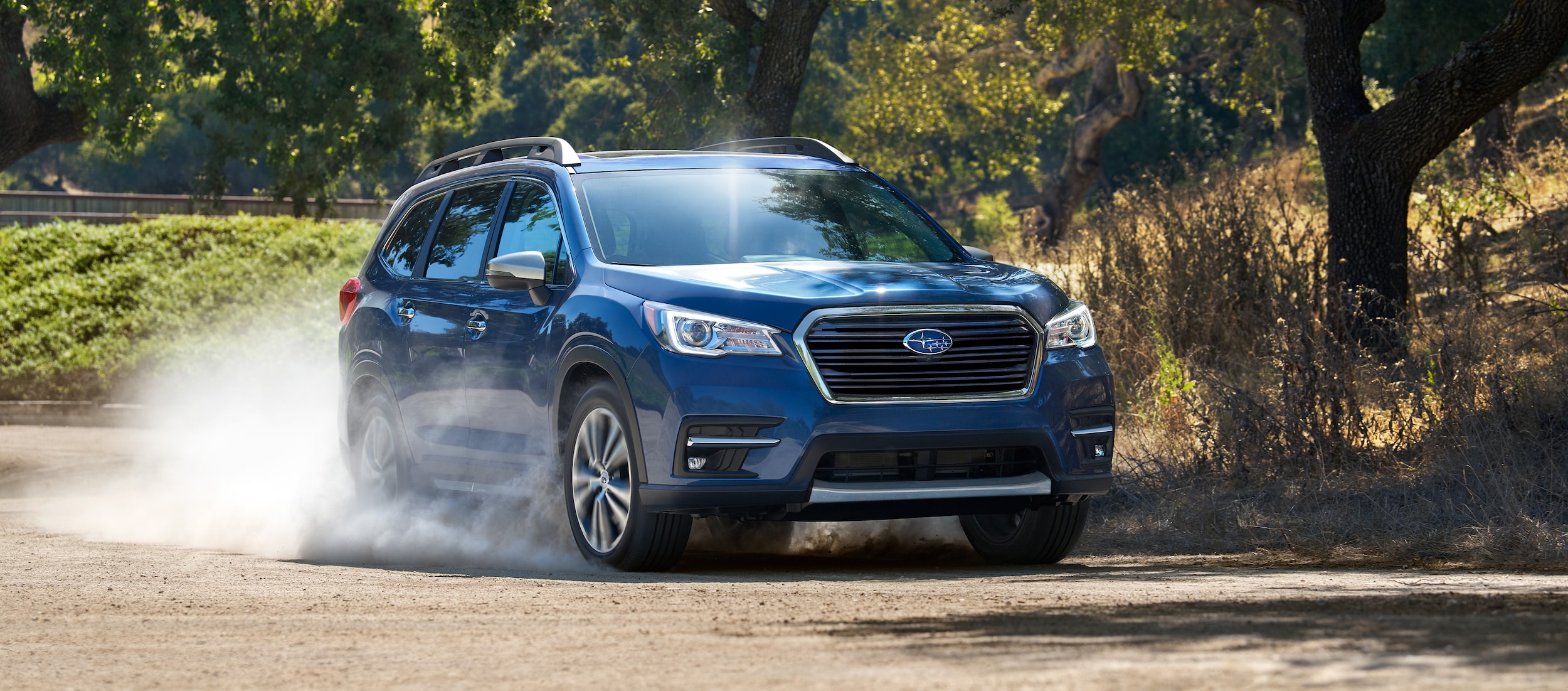 ​
Pre-Order the New 2019 Subaru Ascent Three-Row SUV in Florida at Bert Smith Subaru
Subaru is considered by many drivers to be one of the best automakers in the business. The manufacturer is so well regarded, in fact, that Kelly Blue Book has named it the recipient of its Most Trusted Brand award for four consecutive years in a row. Offering a wide selection of dependable and versatile vehicles, people of all stripes count on Subaru cars to deliver a quality driving experience that will last them for years.
It should serve as little surprise, in turn, that many drivers are getting excited about the 2019 Subaru Ascent. The new SUV will be the largest that Subaru's ever made, combining the company's high standards for full-featured rugged versatility with a family-friendly full-size design that offers seating for up to eight.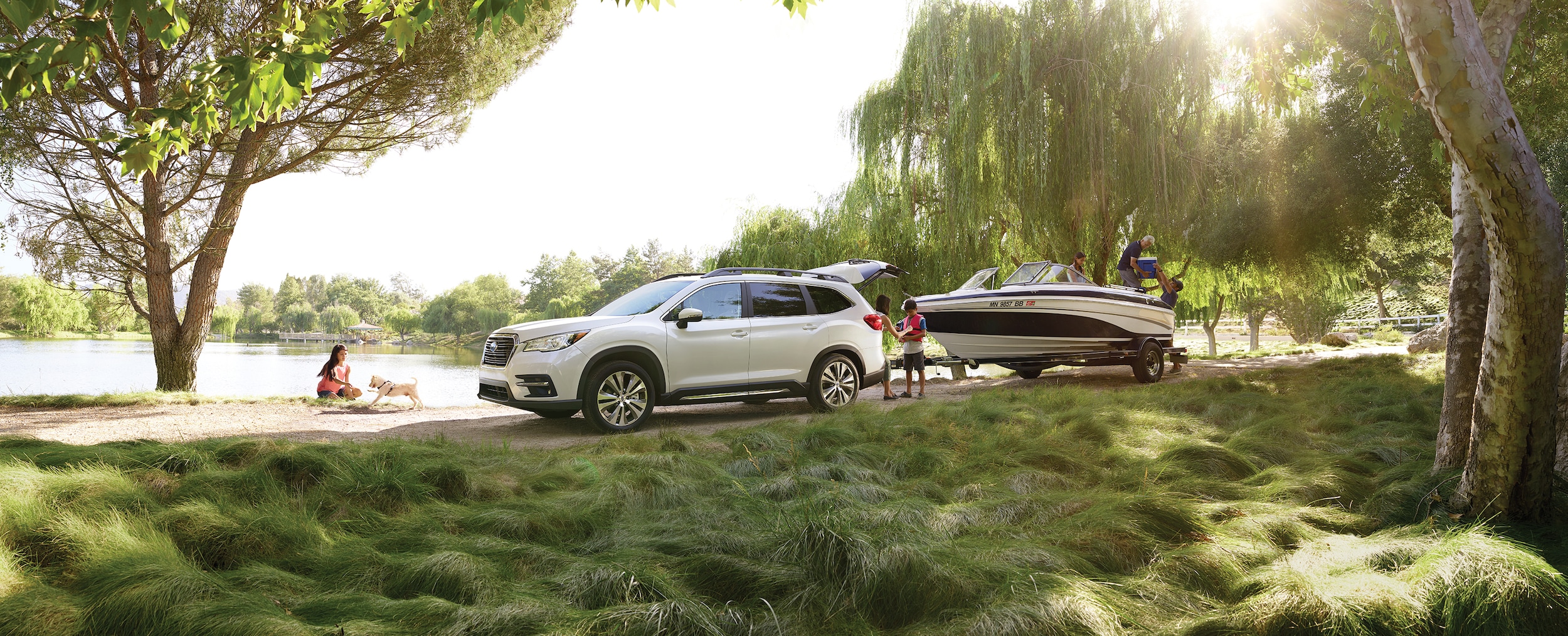 Powered by an all-new 2.4-liter turbocharged boxer-4 engine, the Ascent has been rated by experts as being capable of 260 horsepower and 277 pounds-feet of torque. It also offers a maximum towing capacity of 5,000 pounds. With that power, and performance improving technology like Trailer Stability Assist, you'll have everything you need to tow modest loads in a pinch.
The Ascent will also come packed full of valuable features aimed at providing a great road experience for both the driver and passengers alike. You'll have options like in-car Wi-Fi available. Subaru's Starlink system will also give you the ability to connect to and control your car with your phone. That includes everything from remotely starting the engine to triggering anti-theft measures.
With the right options, it can also come equipped with a bevy of life-saving options based on Subaru's EyeSight safety system. With technology like adaptive cruise control, pre-collision throttle management, and blind-spot detection, you'll have an ample body of tools to avoid incidents on the road. The Ascent will also have access to the new EyeSight Assist Monitor, which displays safety warnings and data on the windshield itself. That way you can keep your eyes ahead of you and on the road.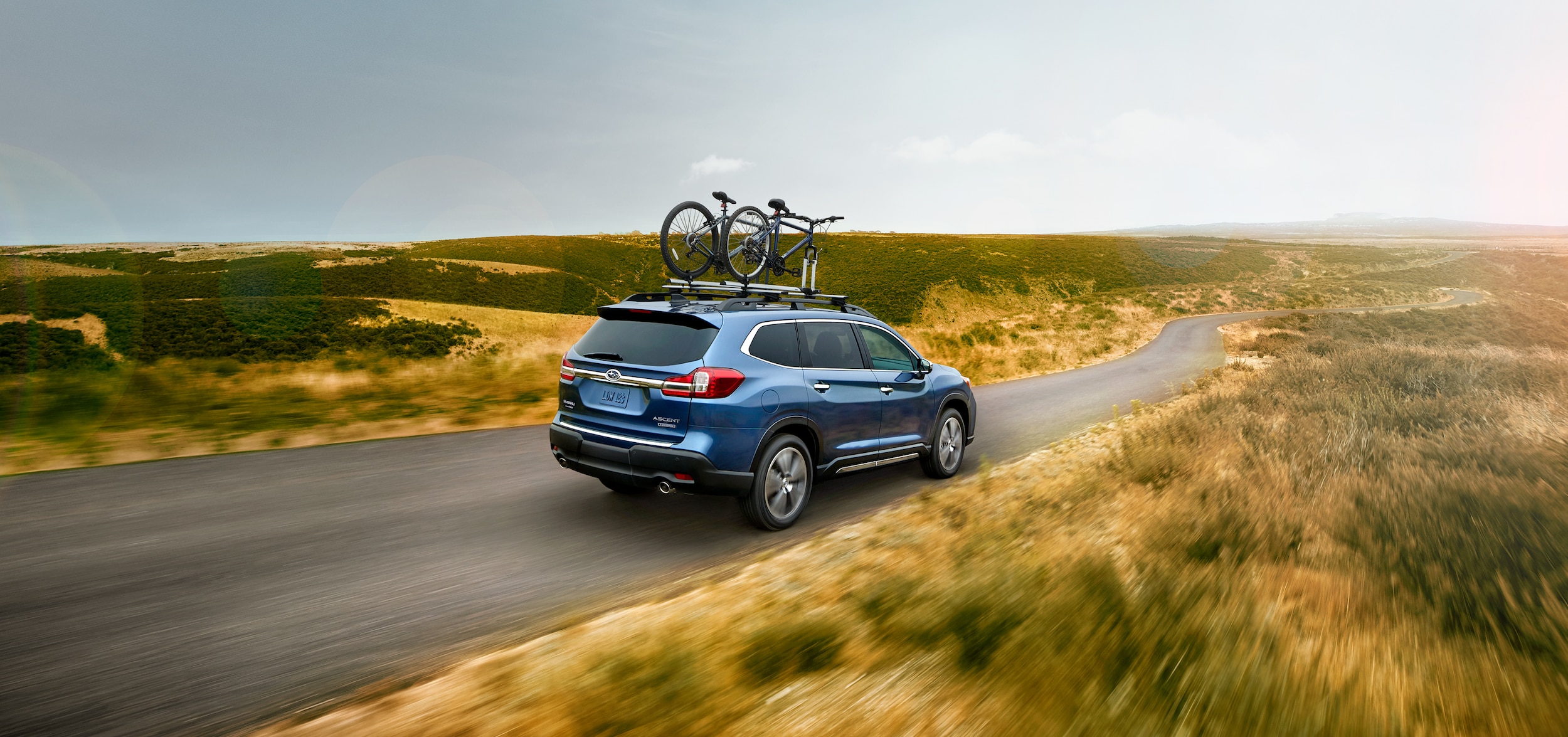 ​​
What does this all add up to? A new contender for the full-size segment offering solid performance and a suite of convenience and safety features that include some of the best technology on the modern market. Whether you're looking for a solid family car, an attractive SUV to drive to the golf course, or a dependable vehicle with a rich pedigree, the Ascent will provide one of the best options when in St. Petersburg when it releases later this year.
Pre-Order at Bert Smith Subaru Today!
At Bert Smith Subaru, we've found that many of our customers haven't been willing to wait that long. We've already helped a number of people pre-order this exciting new SUV. That option's open for you too. If you'd be interested in securing an Ascent for yourself, drop us a line or come visit us at our St. Petersburg location at 3333 38th Ave N. Our sales team would be happy to provide more information and get the ball rolling.
We're available for any other questions you might have as well. We'd be happy to answer queries about the Ascent and any other new Subaru vehicles you might be interested in. We also have staff who can help you acquire the financing you need to drive home in the car you want. We're a proud provide of top-quality vehicles for drivers all over Florida, and we hope you won't hesitate to call in and schedule a visit today.